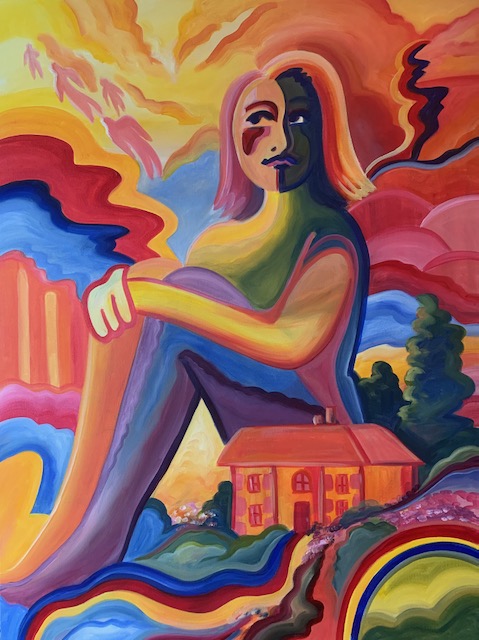 Studio Art
Senior Capstone Exhibitions
The Arts Center/Gallery is excited to support the Department of Mass Communication, Visual & Performing Arts Art Program graduates.
Art program degree students engage in a senior capstone experience during the final semester of their degree program. This body of work represents the culmination of their creative learning journey at Delaware State University.
Visit this website's Exhibition page to check out the work of some of our soon to be graduates.
Congratulations to all of our DSU 2021 graduates! While one journey ends, we know a new exciting path begins.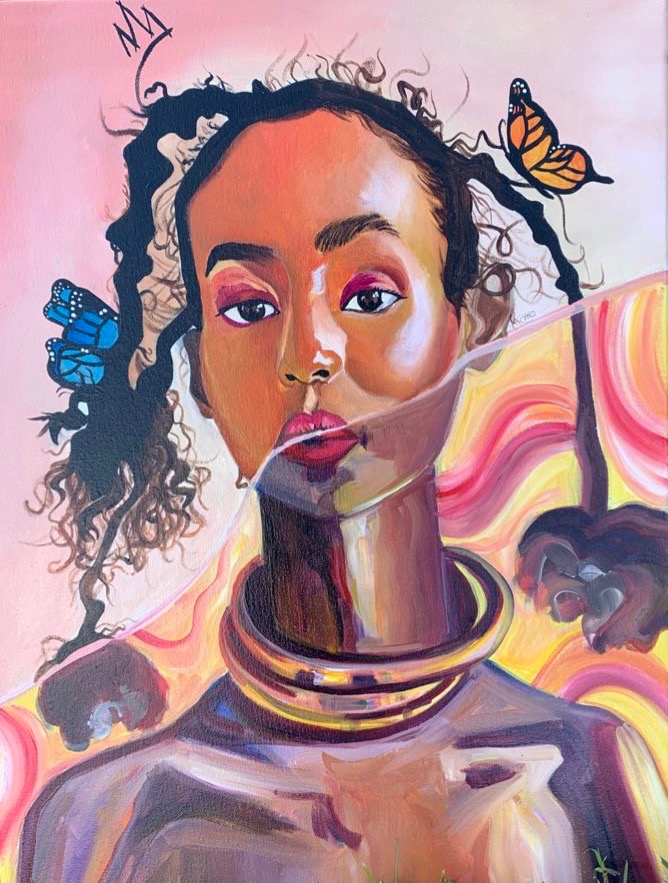 Creative Connections
Student Exhibition
The Creative Connections exhibition began as an invitation to DSU students to submit diverse art forms for a virtual gathering supporting the power of the arts for connection, collaboration and creative spirit. DSU student response to this call for art is the Creative Connections exhibition.
Due to the continued Covid Pandemic restrictions, the live component of Creative Connections is presented with viewing from the window entrance to the Arts Center/Gallery, April 12-23, 2021
Collaborative Artwork, Black Queen, by students Taylor Gordon and Kiara Florez.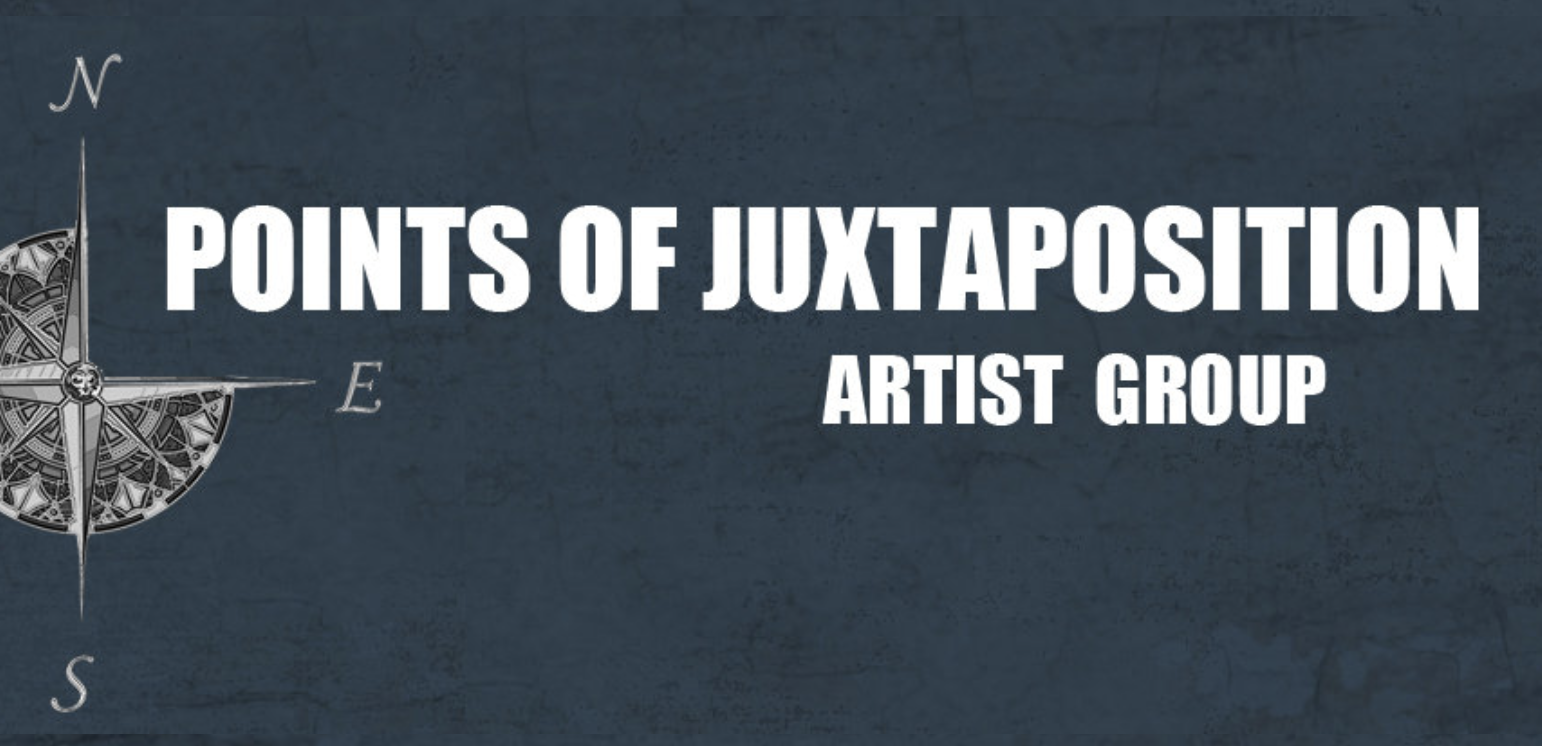 Coming Soon
Points Of Juxtaposition
Fall 2021
The Arts Center/Galley will soon begin our summer hiatus but we wanted to share a bit of information about our fall exhibition before we begin our dark period.
Points of Juxtaposition began in 2008 when a group of African-American artists came together for a dynamic presentation of art. Like the points of a compass, each artist represents their unique perspective of life in America and from an older African consciousness. The artists of Points of Juxtaposition direct their brushes, styles, camera lenses and digital tools at the social ills, beauty, and history of African Americans in this country.
The Arts Center/Gallery looks forward to welcoming Points of Juxtaposition in the fall 2021.
For additional information about visiting the ACG and/or exhibitions, contact the ACG at ArtGallery@desu.edu or visit our social media @DSUARTS.
Arts Center/Gallery
(William C. Jason Library)
1200 N DuPont Hwy
Dover, DE 19901
302.857.6697
artgallery@desu.edu